Foundation Tube Systems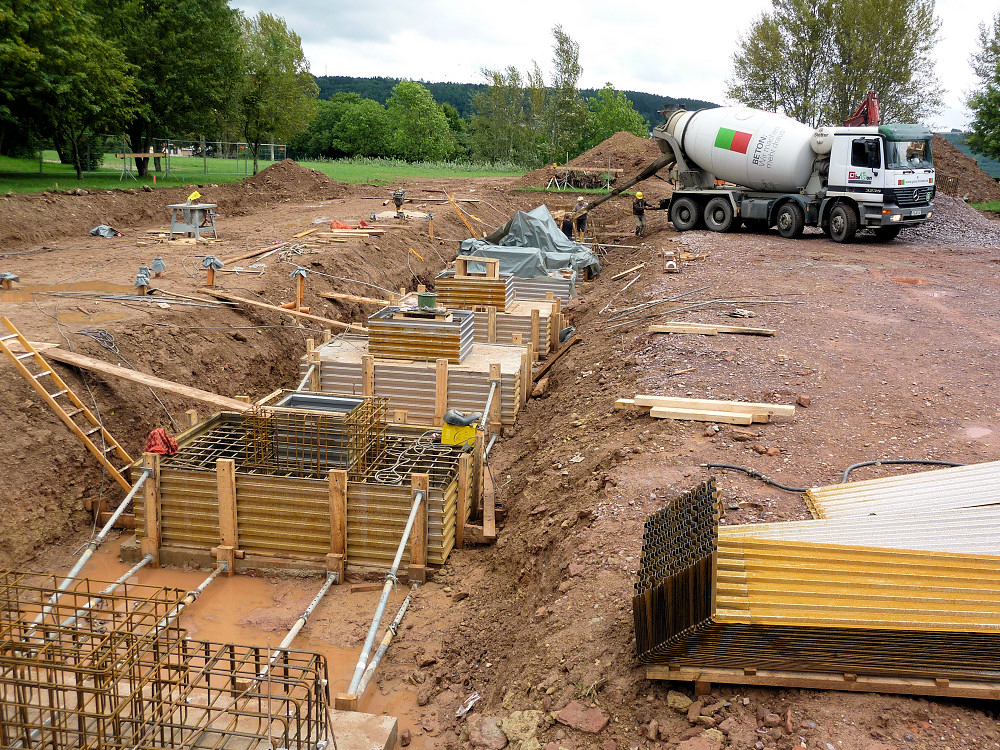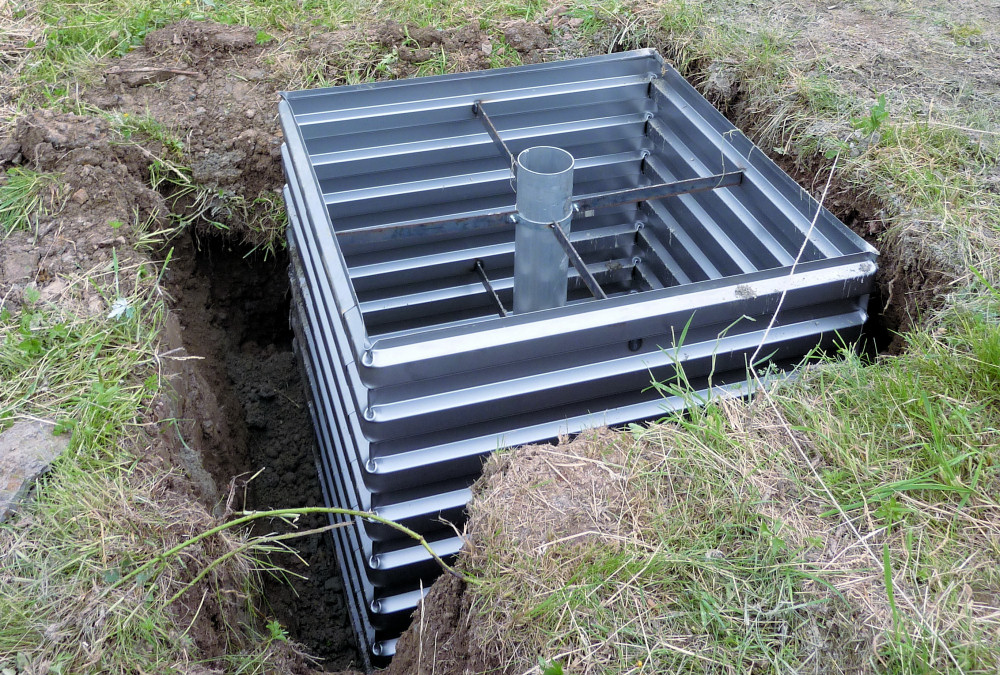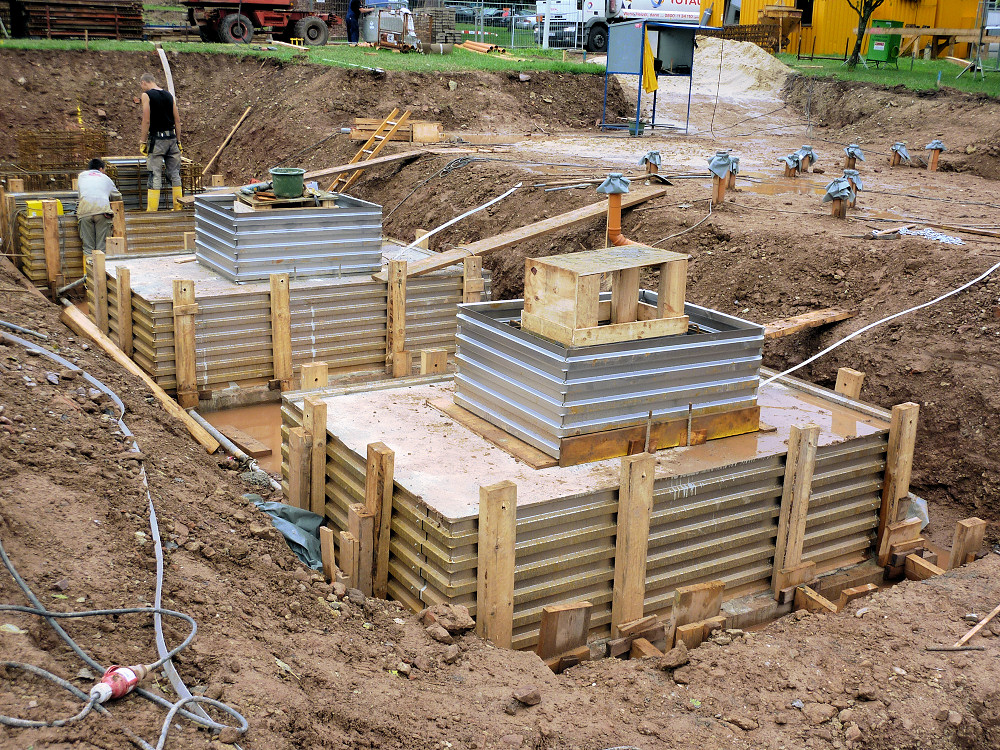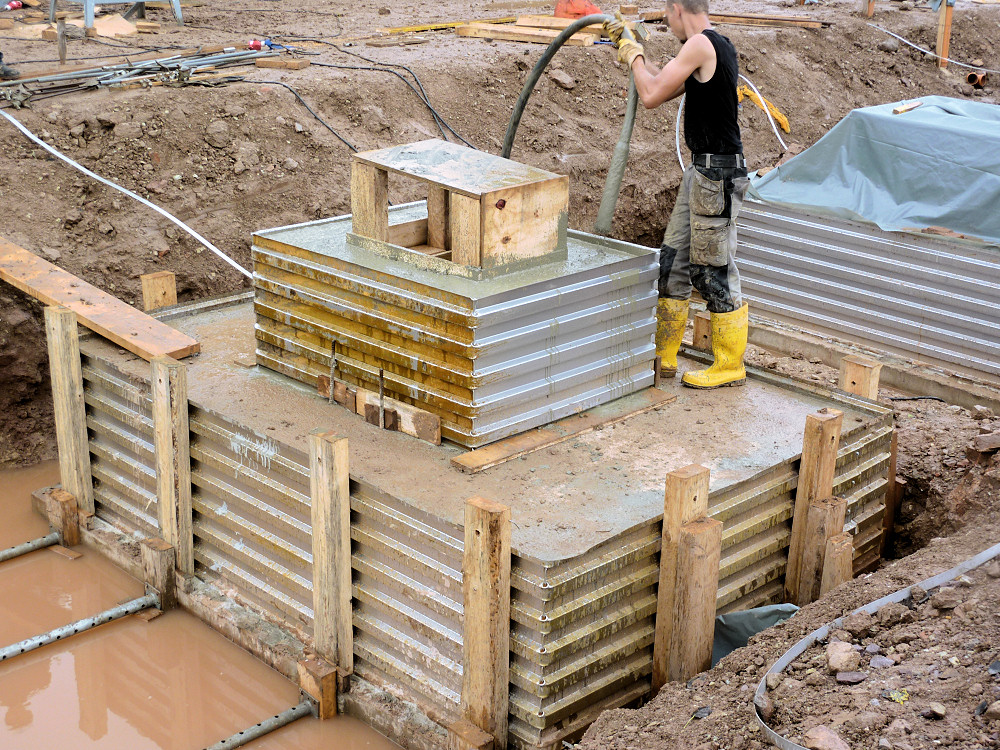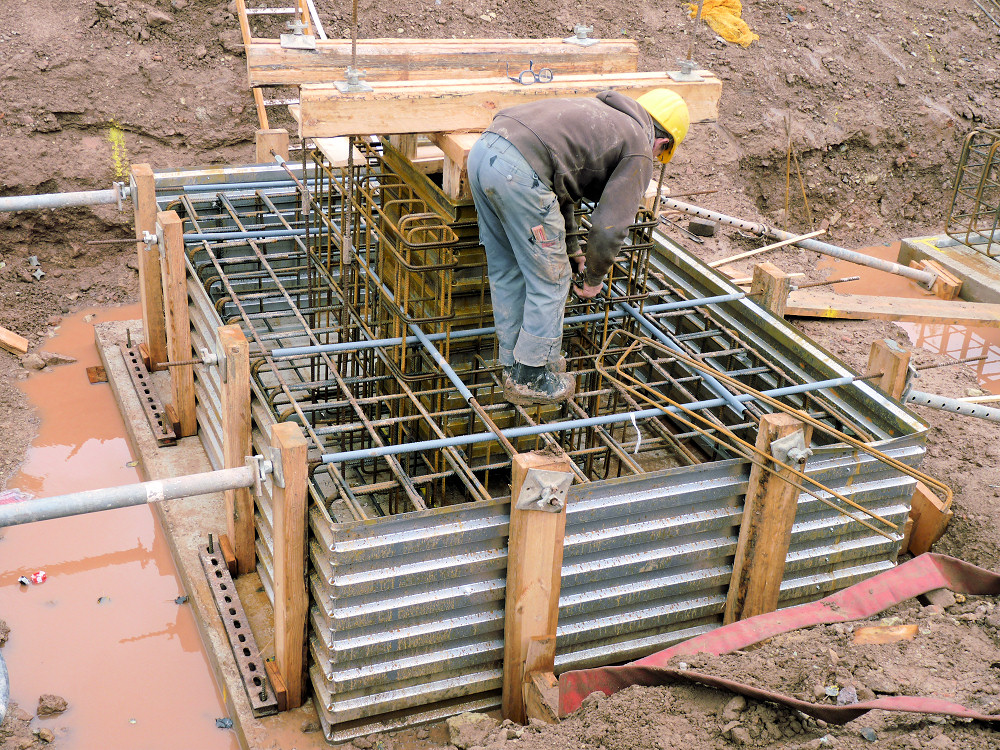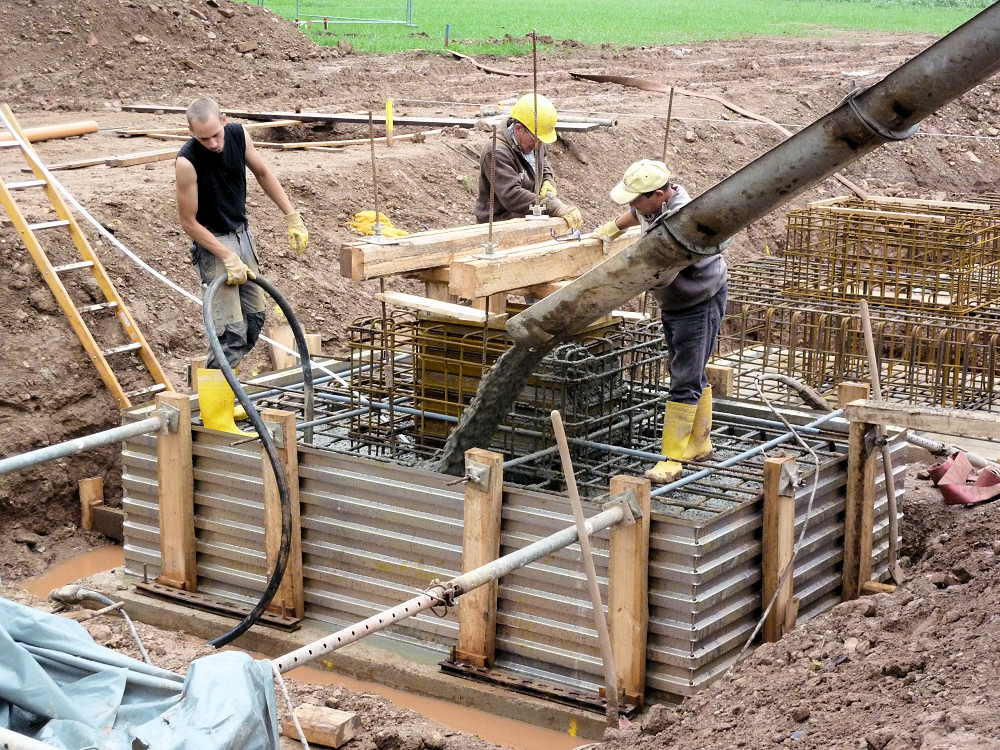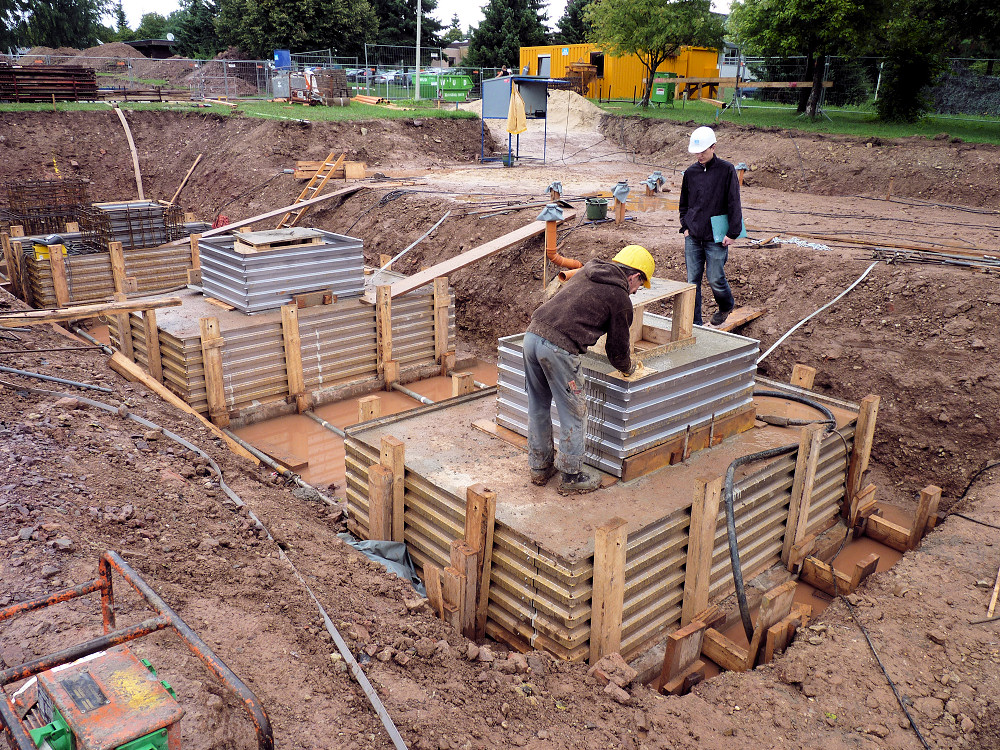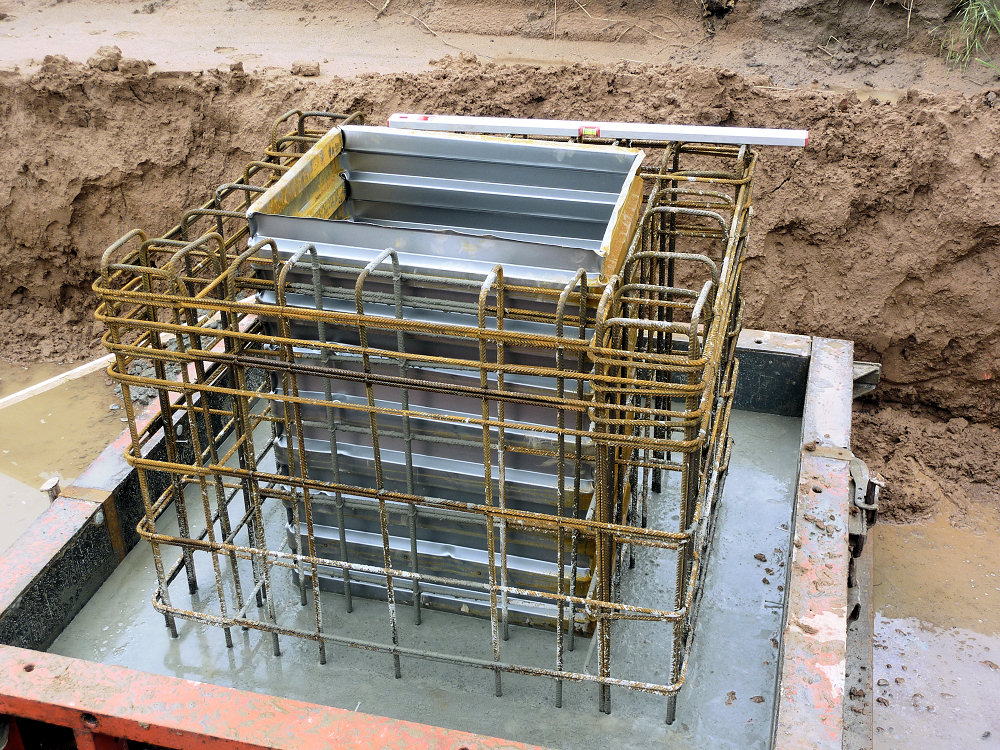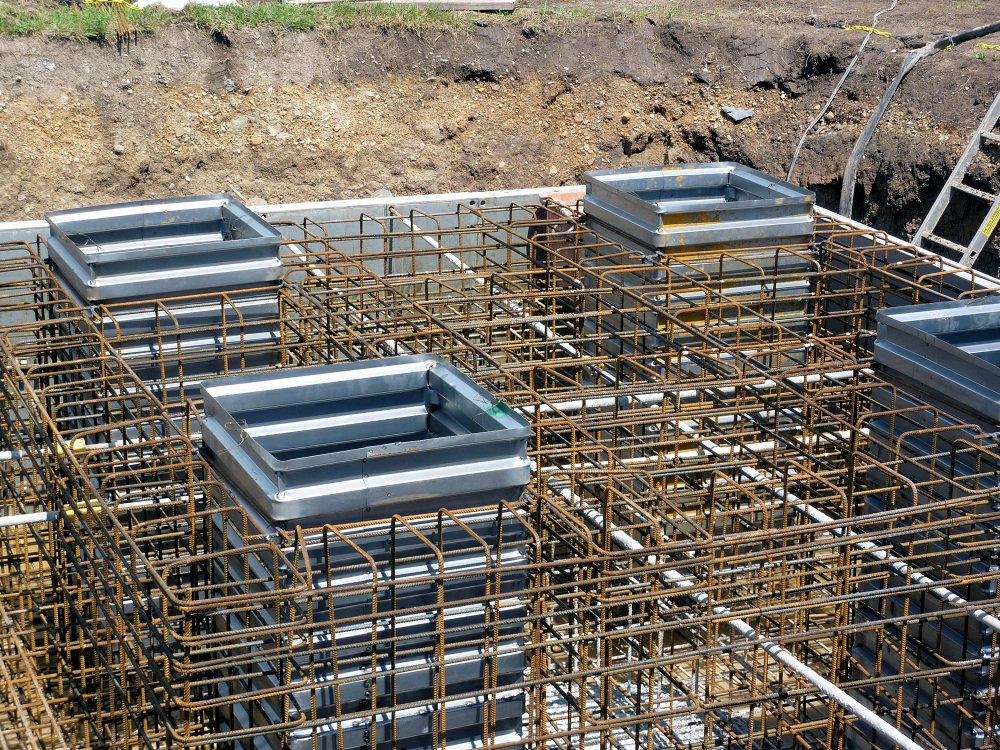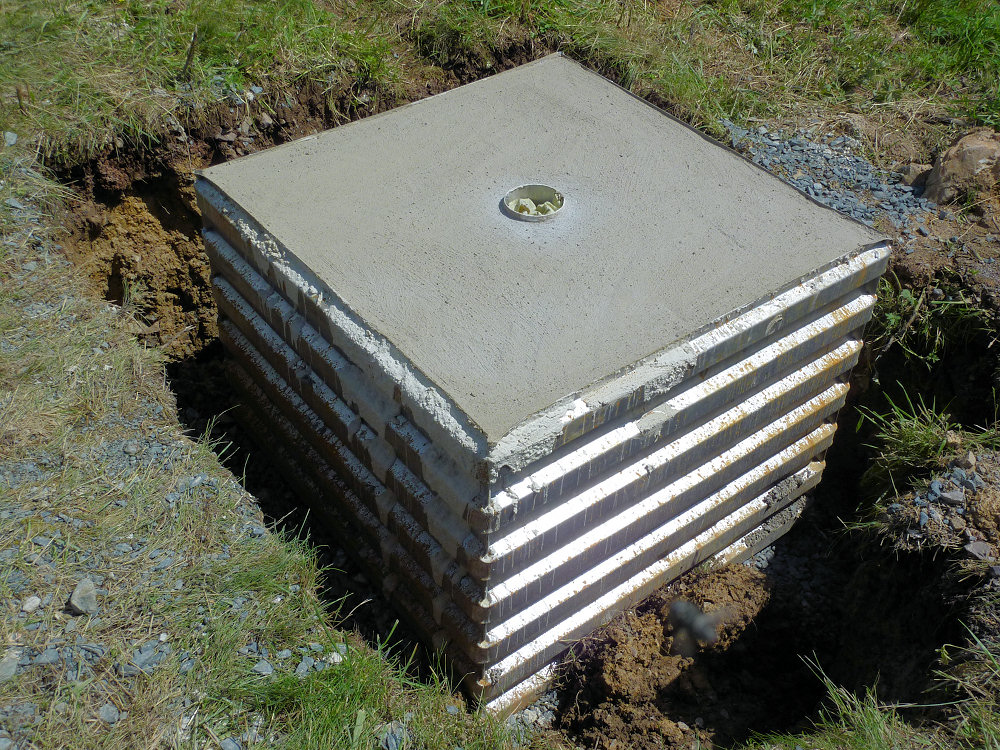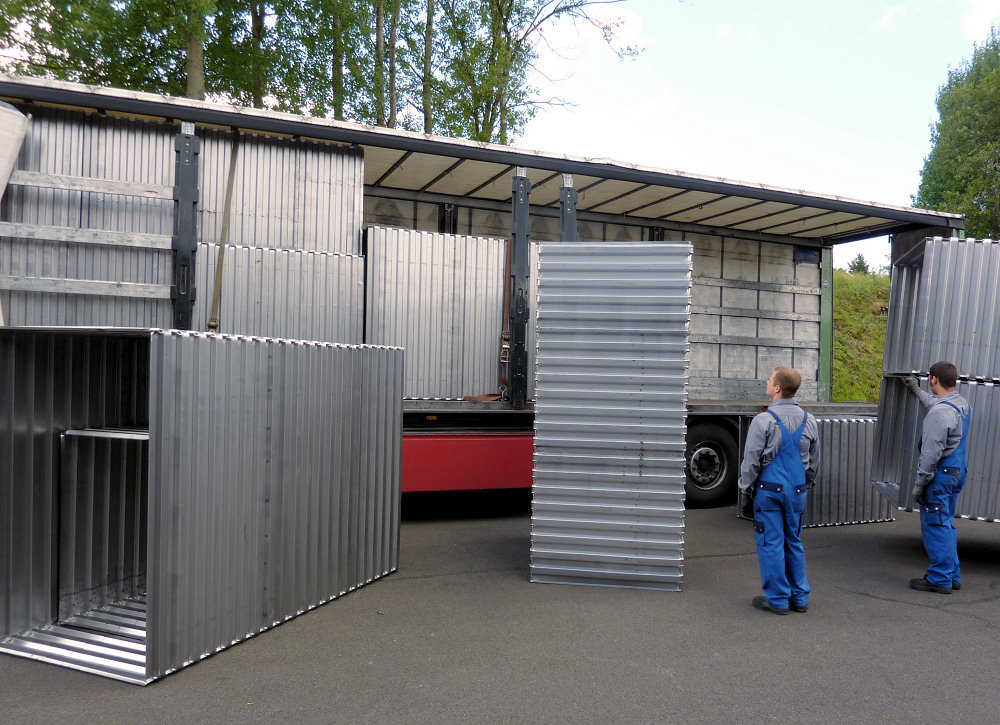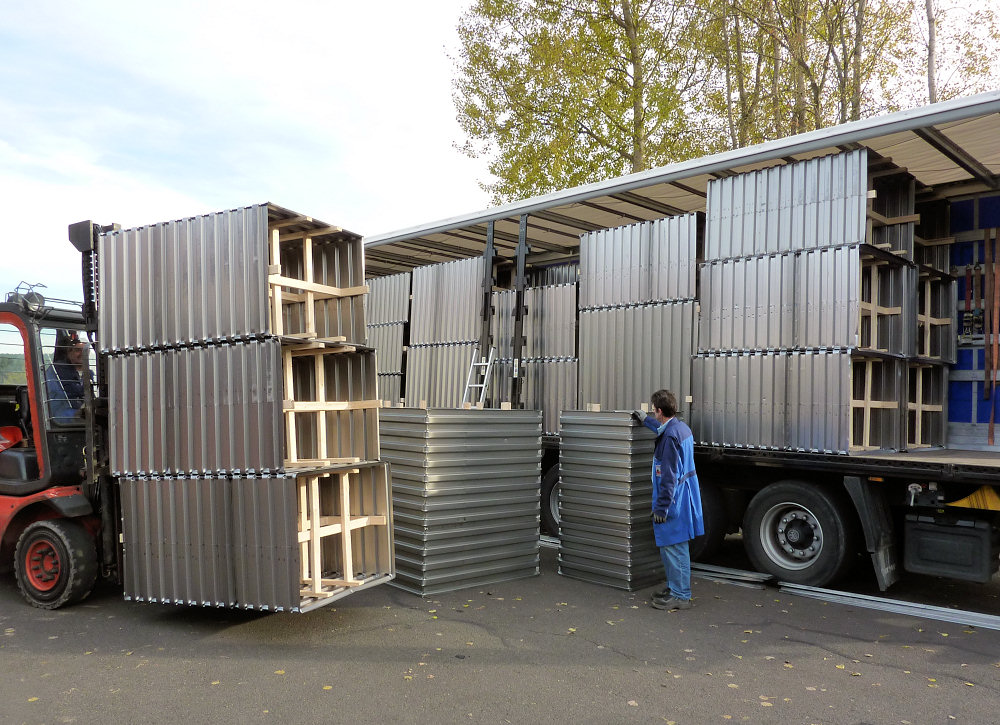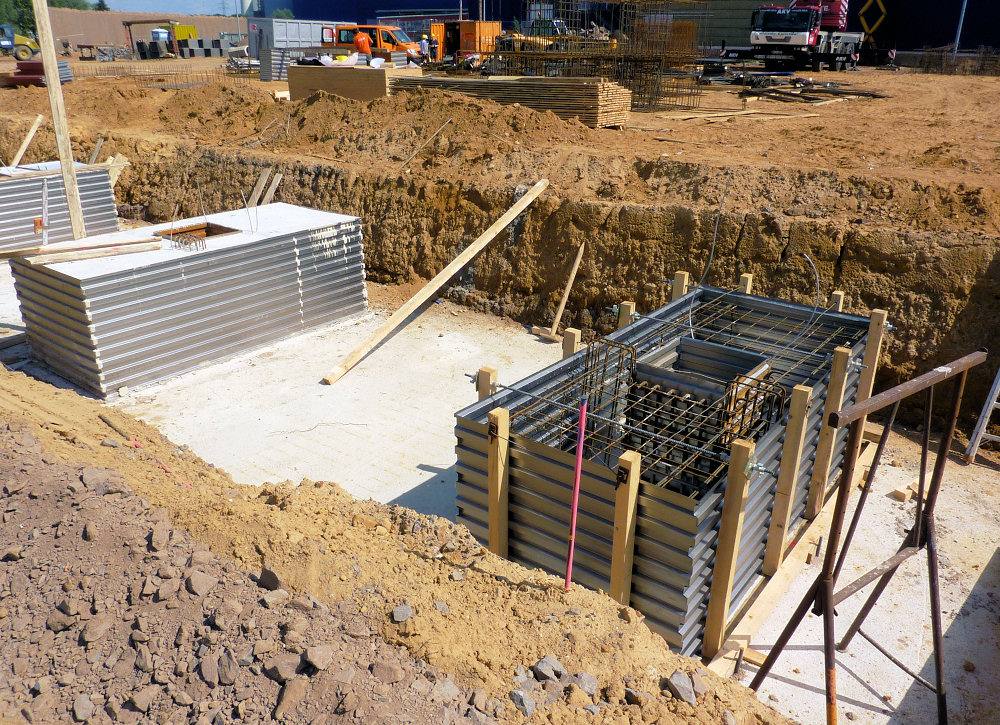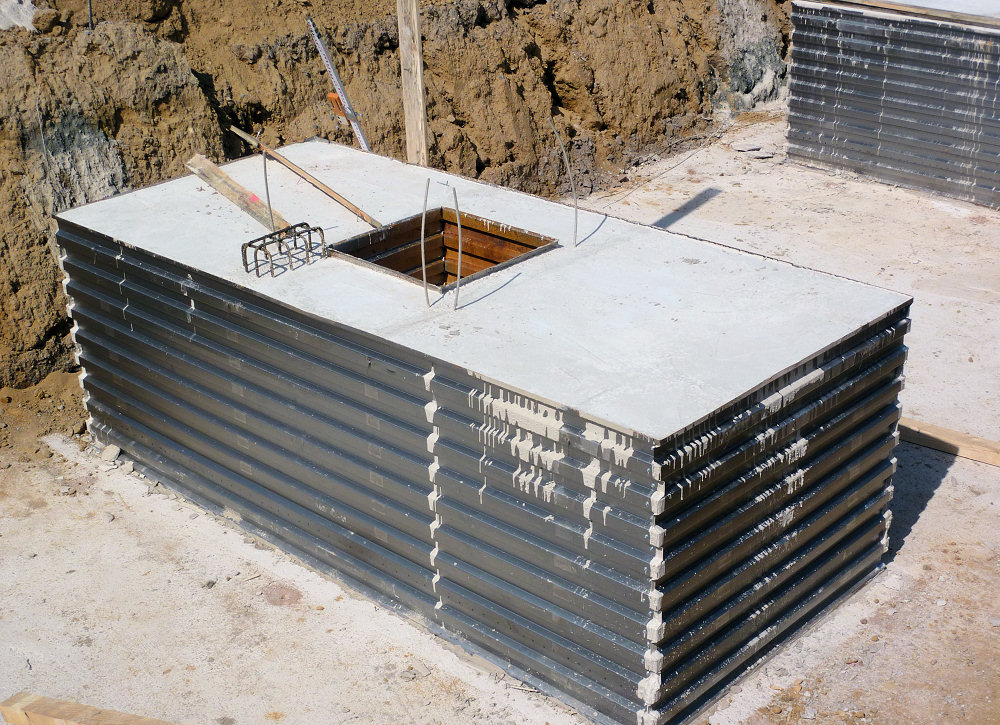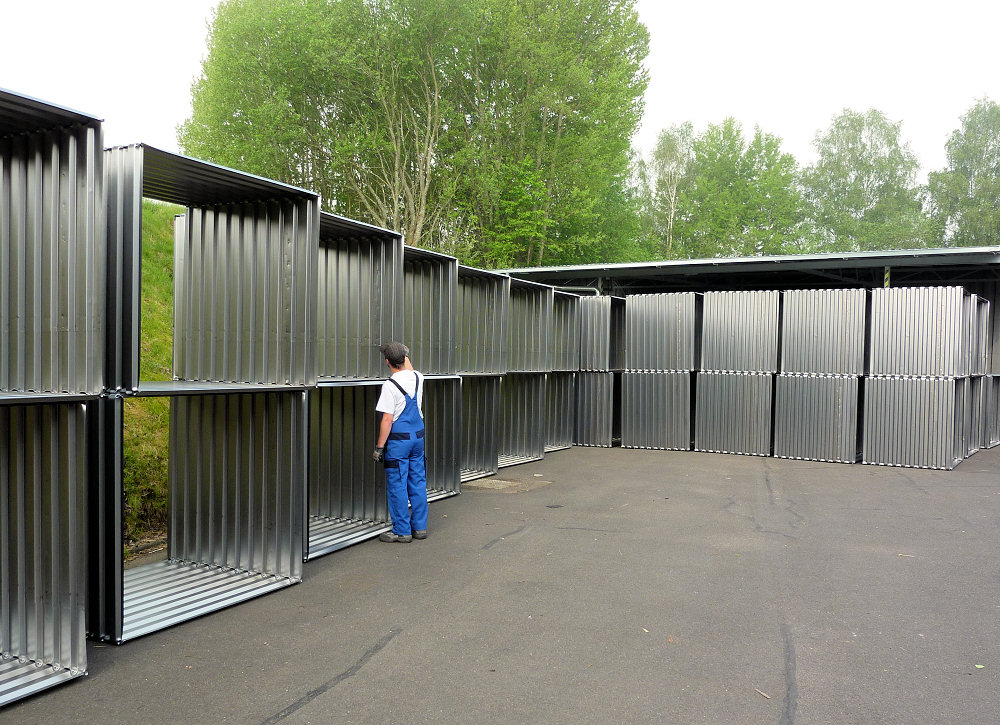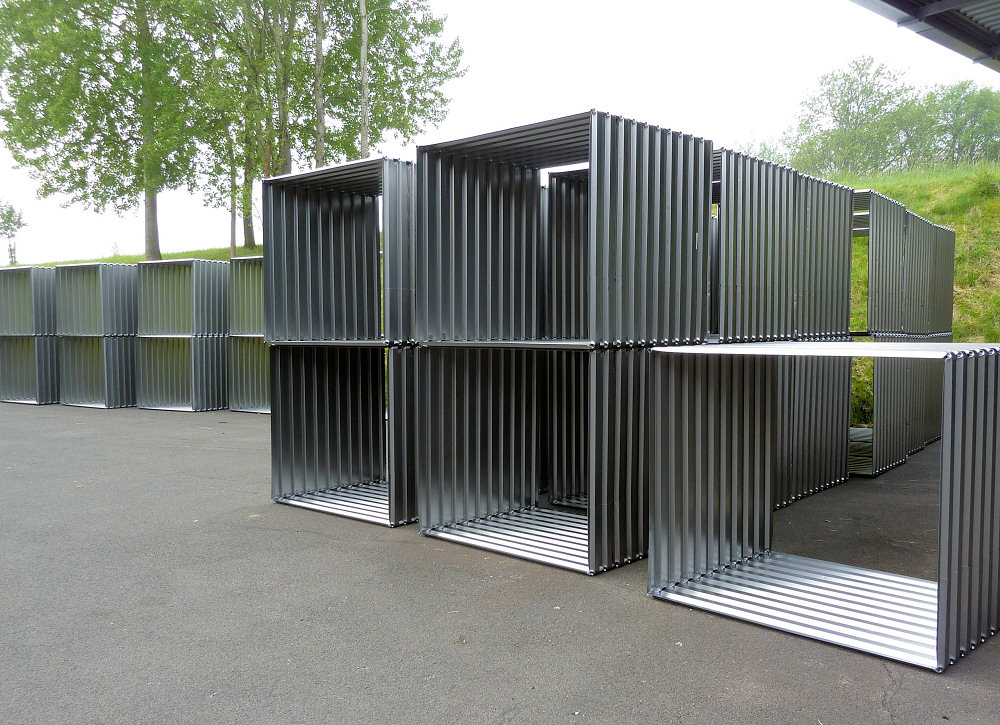 Shuttering System Type FKV attachment shuttering, interior shuttering and external shuttering
Attachment shuttering, interior shuttering and external shuttering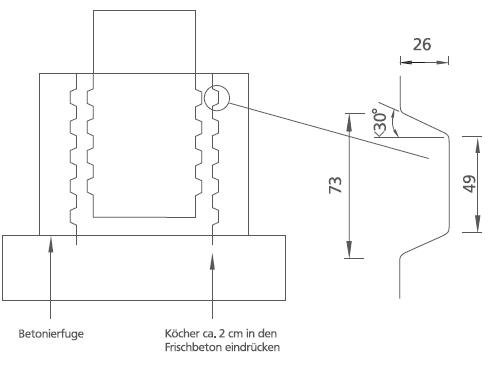 System descriptions type FKV:

MSL-FKV shuttering tubes can be manufactured in any dimensions from 0.1 m x 0.1 m. They are offered as self-supporting tubing or can be reinforced ex works or by the client. If reinforced by the client we recommend our infinitely variable an re-usable reinforcing of Type WVA. We recommend casting the concrete for tube an block foundations in 2 stages.

1. Stage:
The shuttering tubes are pressed for approx. 2-3 cm into the fresh concrete of the blinding layer or the pressure plate. After setting the concrete the tube is then fixed and secured against up-lift.

2. Stage:
Casting the concrete to the tube shaft.

MSL trapezoidal tubes fulfill the highest joint category linked in accordance with DIN 1045-1.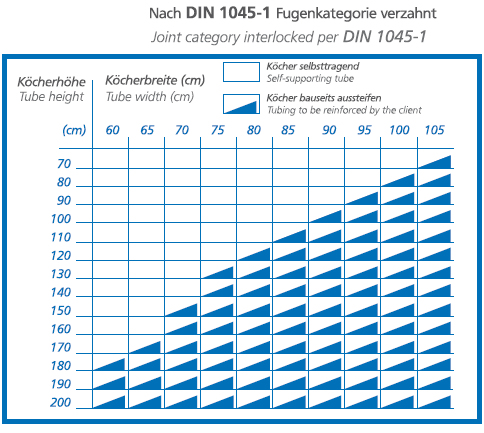 Attention: The reinforcement diagram is only valid for foundation tubes that were produced with a material thickness of at least 0.75 mm.