Foundation Tube Systems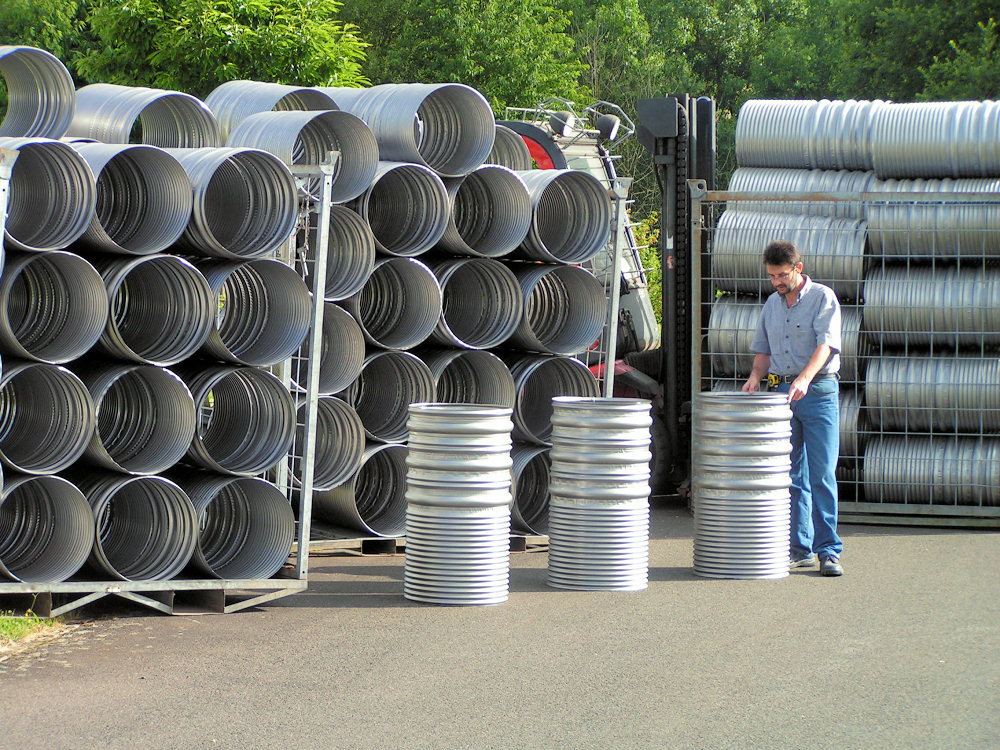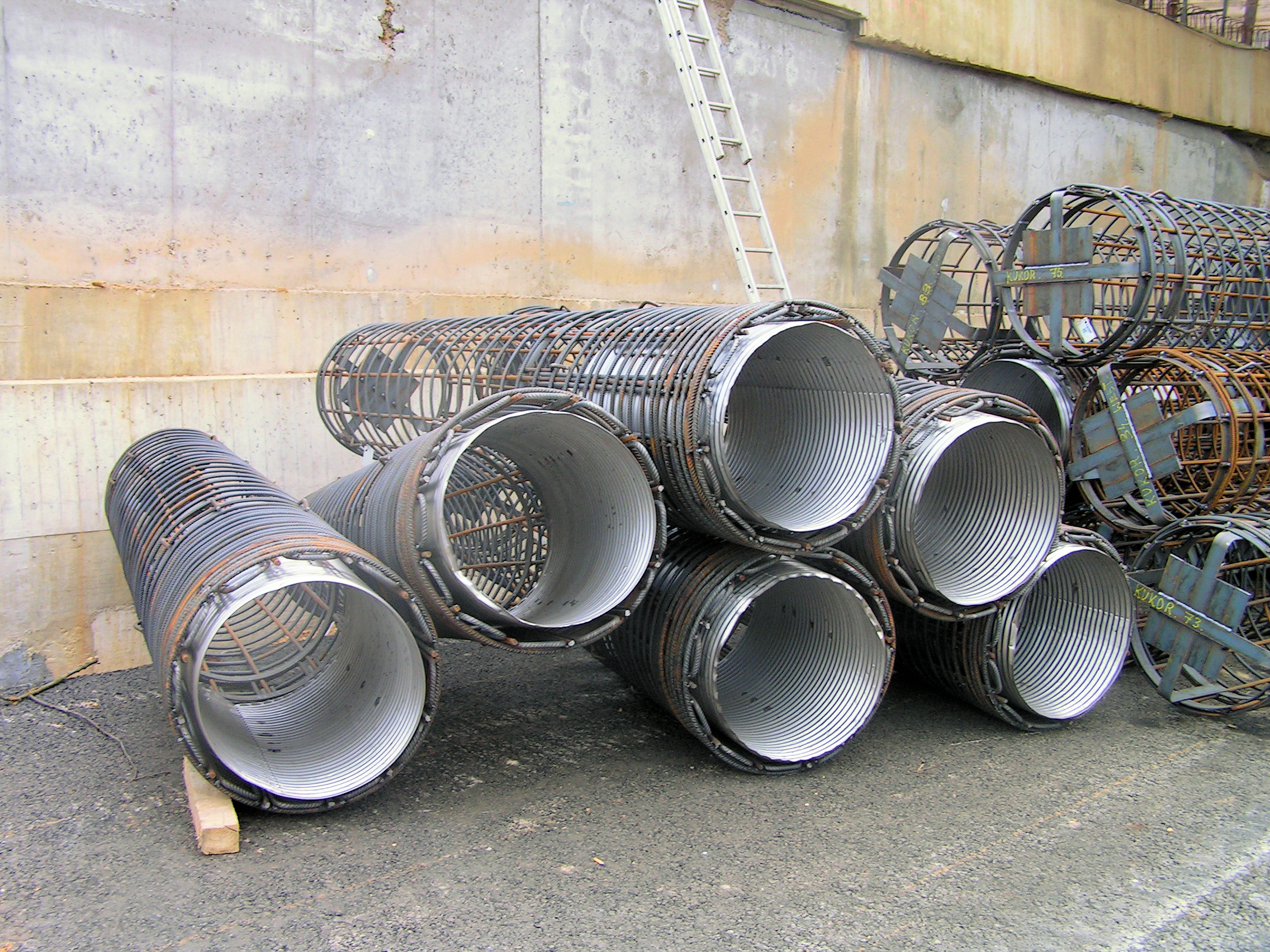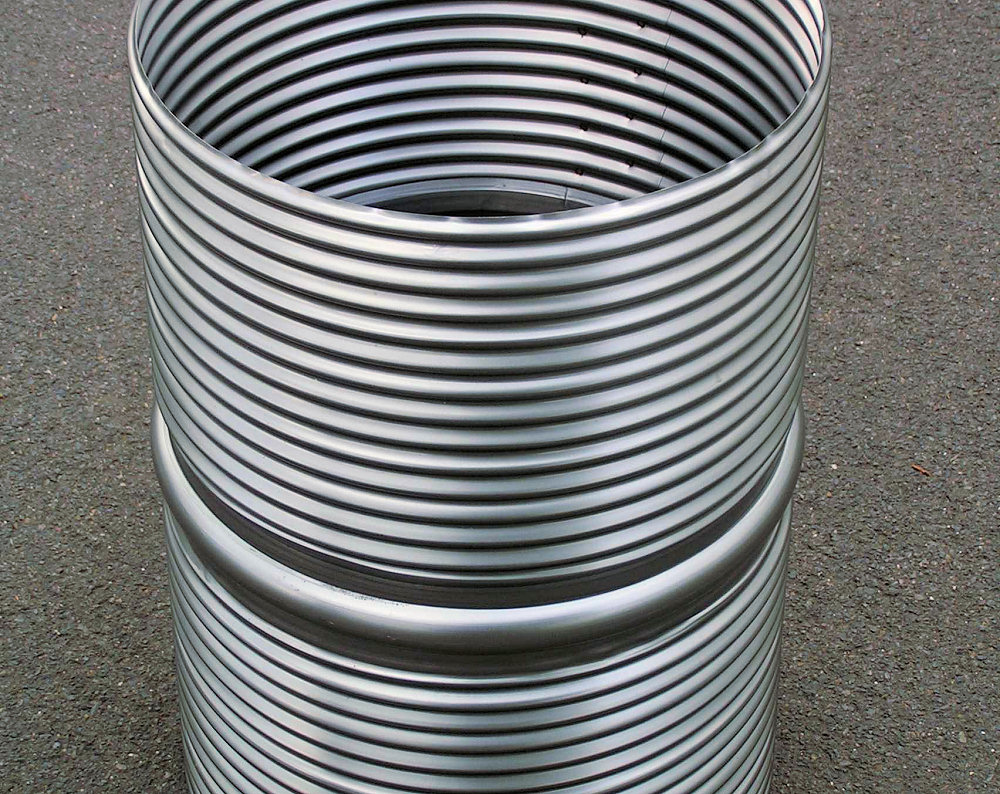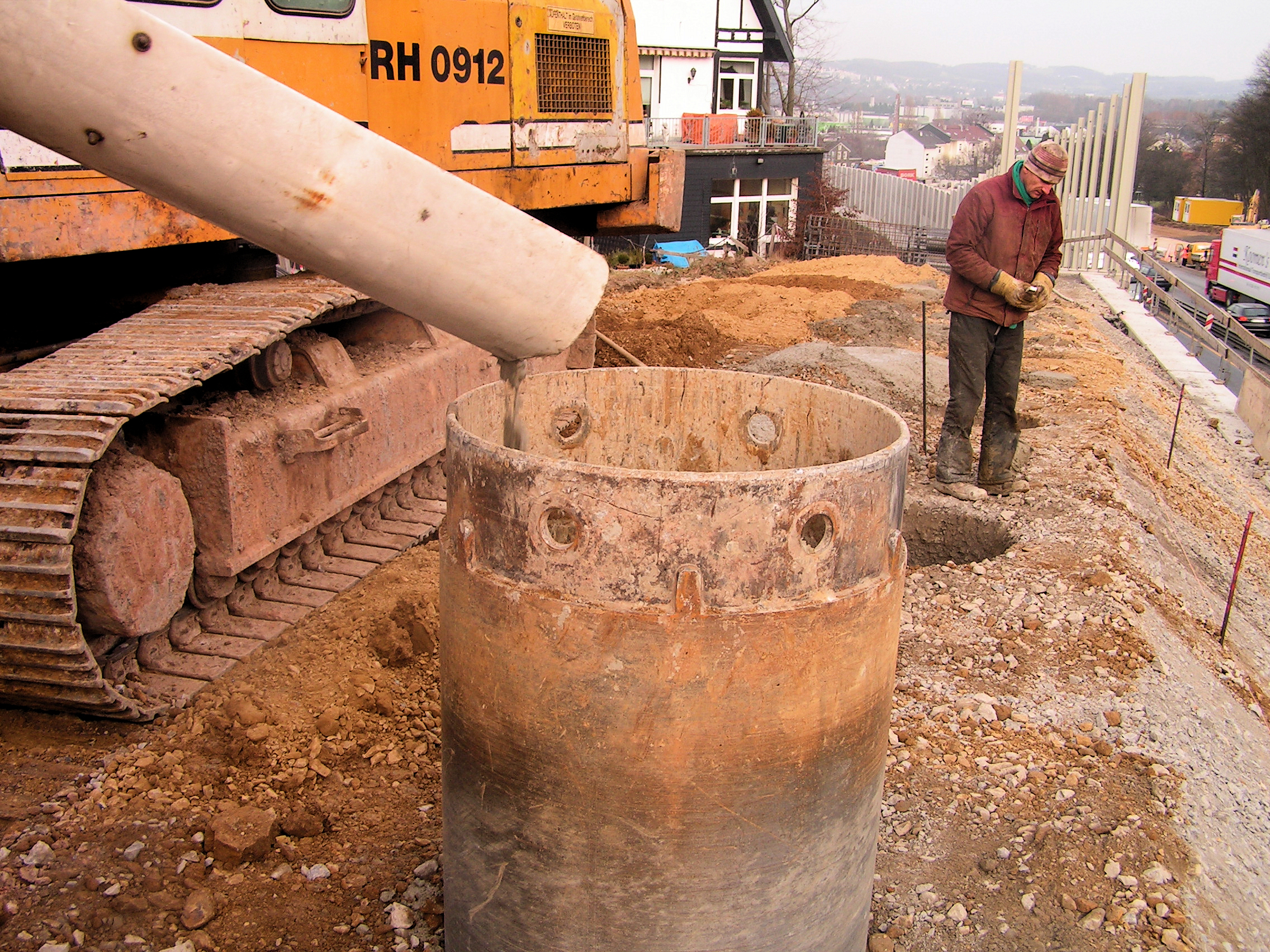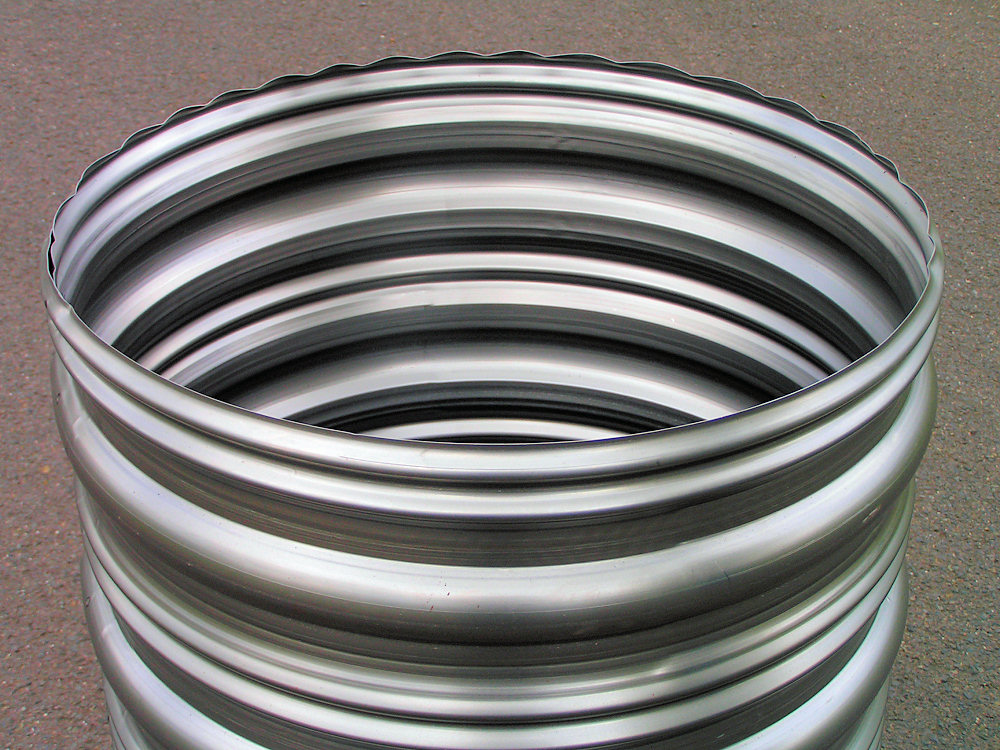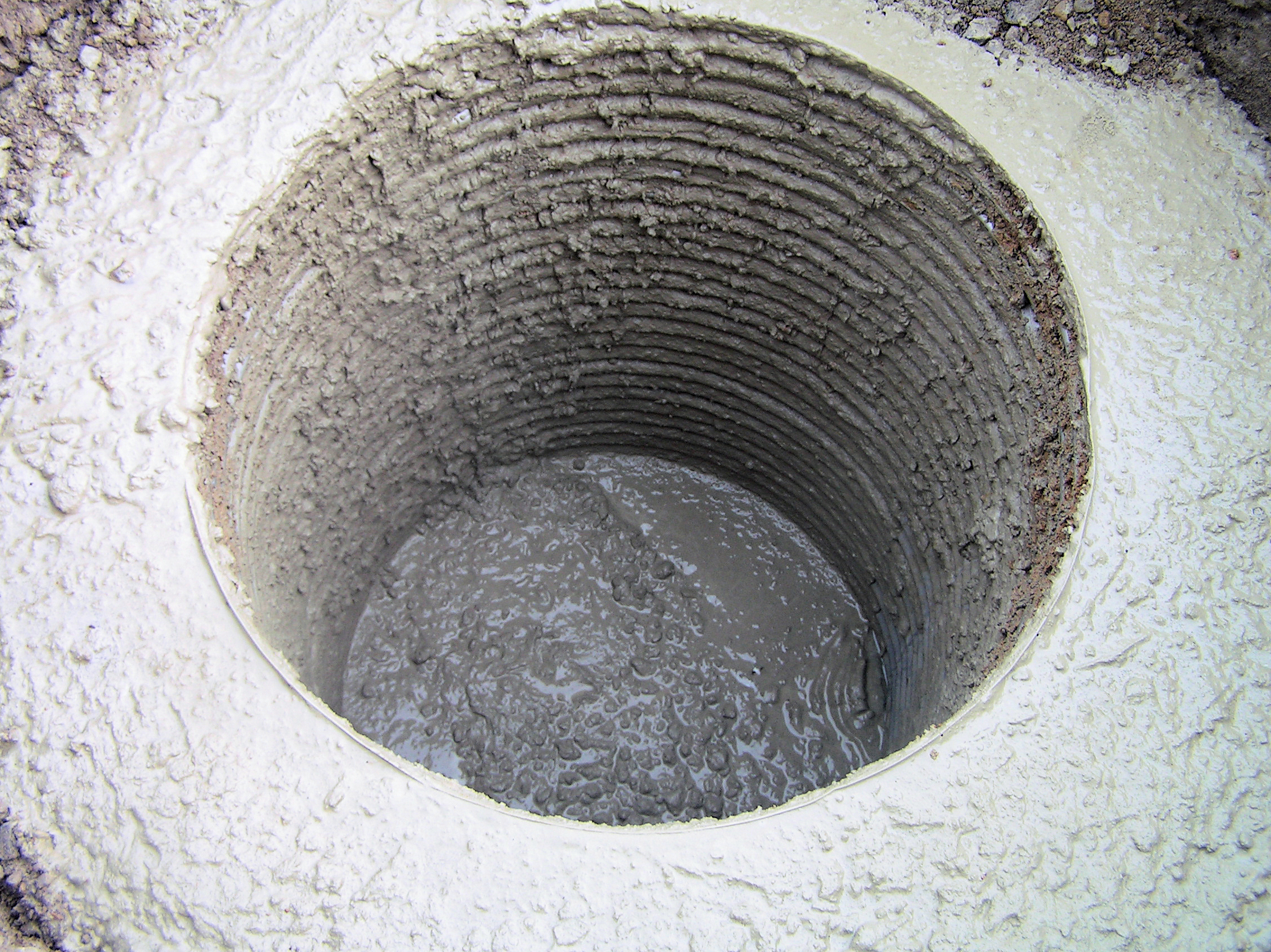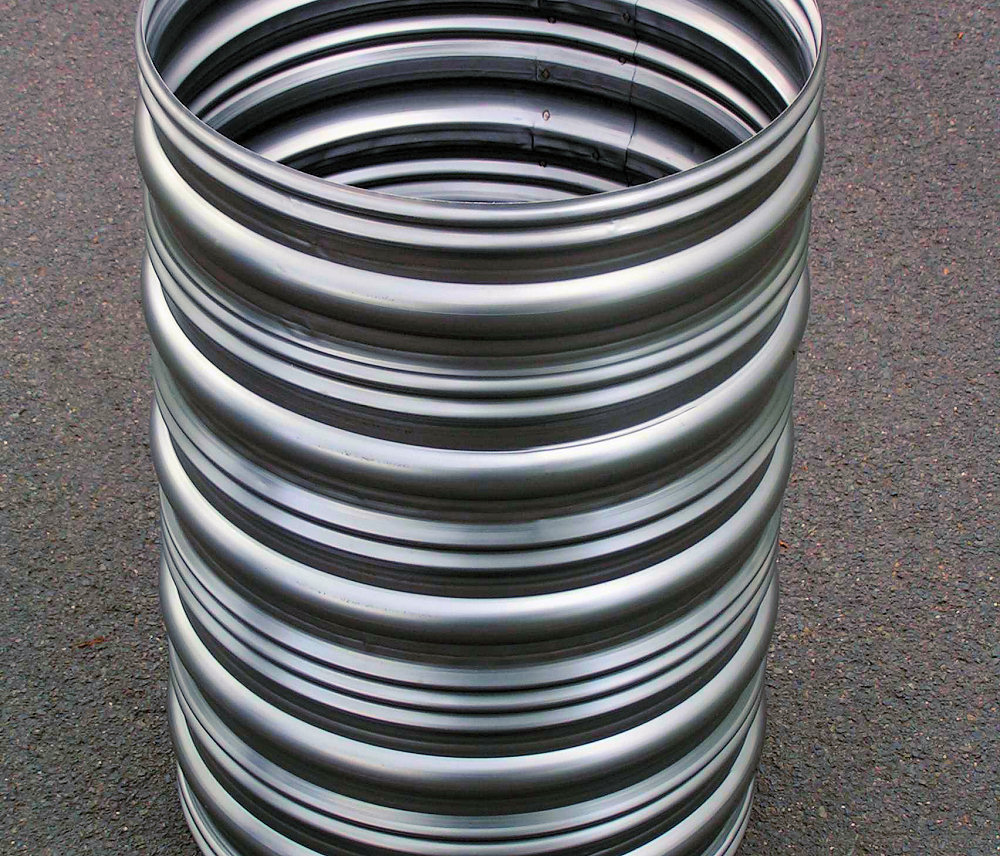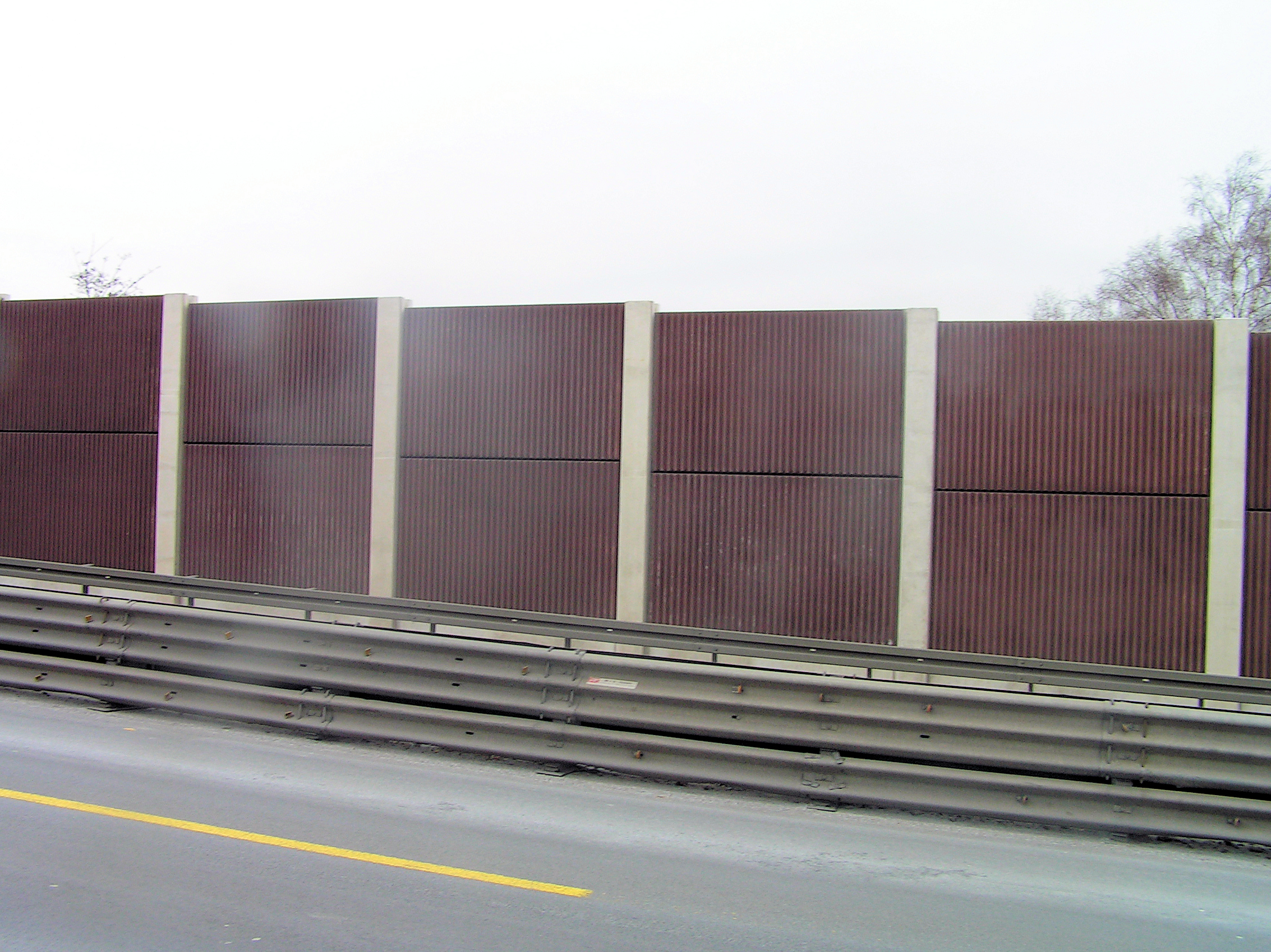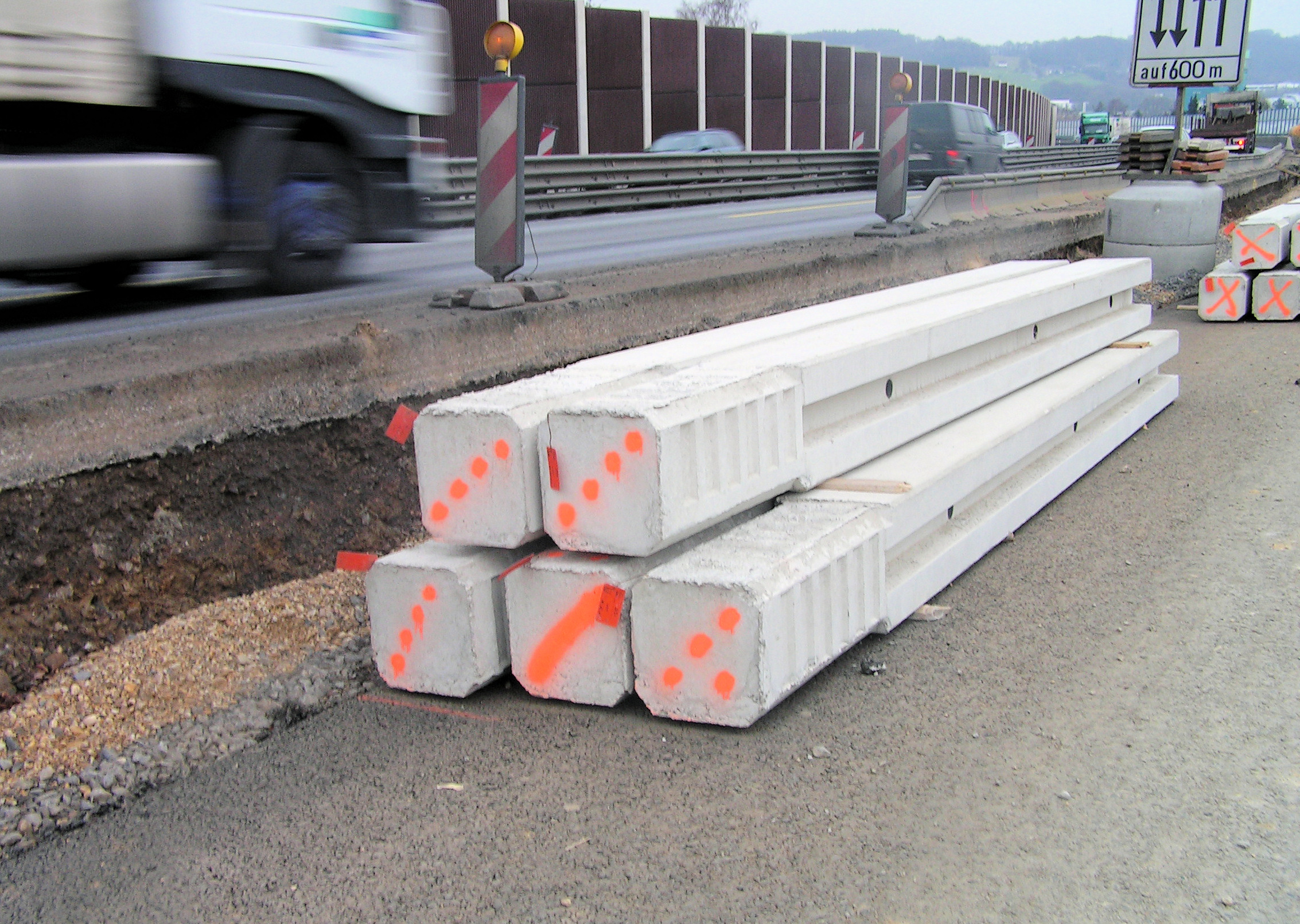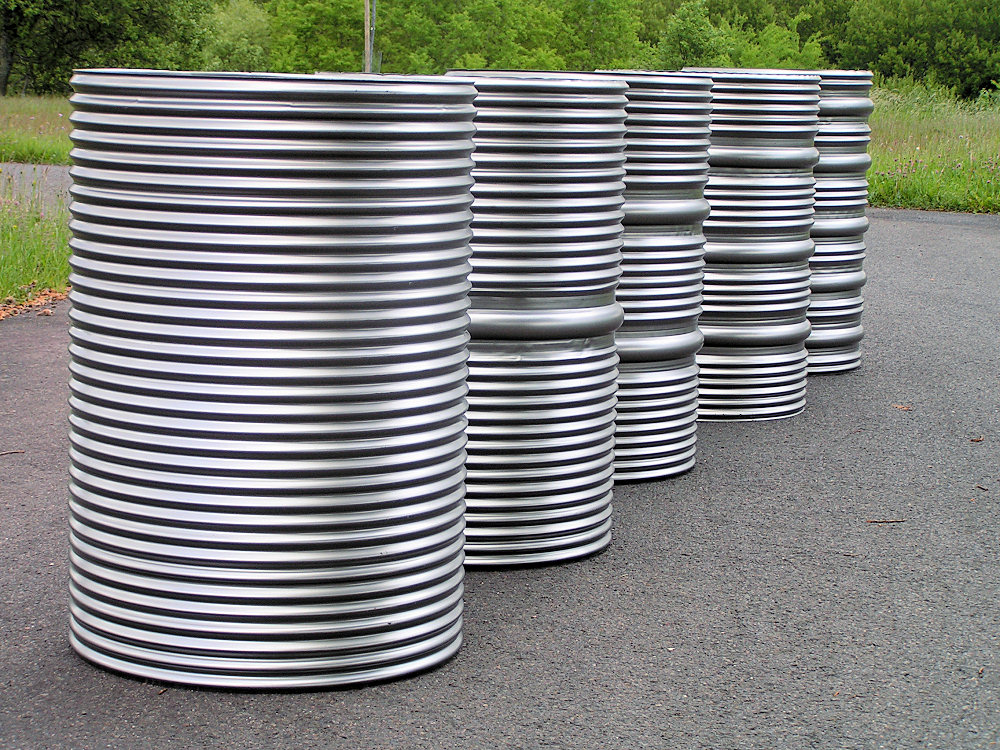 Circular foundation tubes type FKR spezial
MSL – shuttering system with additional reinforcement and interlocking joints, 52 x 18 mm




Use: noise abatement walls along Motorways

MSL shuttering type FKR Special was developed for use in noise abatement walls, e.g. alongside motorways. It includes space for the installation of concrete supports. FKR Special can also be used for large circular tube foundations.

The client can specify how many additional reinforcement joints there should be. For a shuttering height of 1 meter a maximum of 6 rendering bead strips may be included. As the shuttering can be made in any diameter exceeding 45 cm calculation of the reinforcement joints is done in a profile of 18 x 25 cm per running meter.
Smaller piping diameters are available on request.